Purpose Catalyst
International
Mentoring, Consulting, Coaching,
and Keynotes
Purpose Catalyst International, founded by me in 2012, is a catalyzing platform for experiential learning and transformational growth, nurtured from the innate roots of the soul dimension, and empowered by the creative evolution of purpose.
Our core authentic purpose is an inspired potential – one we must freely choose to embody and manifest, individually or as a team, as an organization or a community. My aim is to help catalyze awareness and growth, individual and collective transformation, and the mastery of each of our unique callings and gifts.
The engagement of any authentic catalyst is to activate or amplify genuine processes of transformation, while respecting the independent environment it nurtures. It will allow for each individual alchemy to unfold from within its own interactive elements, their unique nature and potential, purpose and synergies.
The focus of all the mentoring, consulting, coaching and teaching here is YOU – your purpose and transformation, your own personal vision, experience and discovery, all the way to the full blossom of your life's calling and expression.
An Individualized 10-Session Mentorship Program on Purpose Catalyst skills, with certificate of completion
Learn transformational skills and reach into the deeper realms of your wisdom, your personal gifts and ingenuity – catalyzing your purpose and expanding your vision, while maturing your ability to inspire a deeper sense of purpose and creativity in others.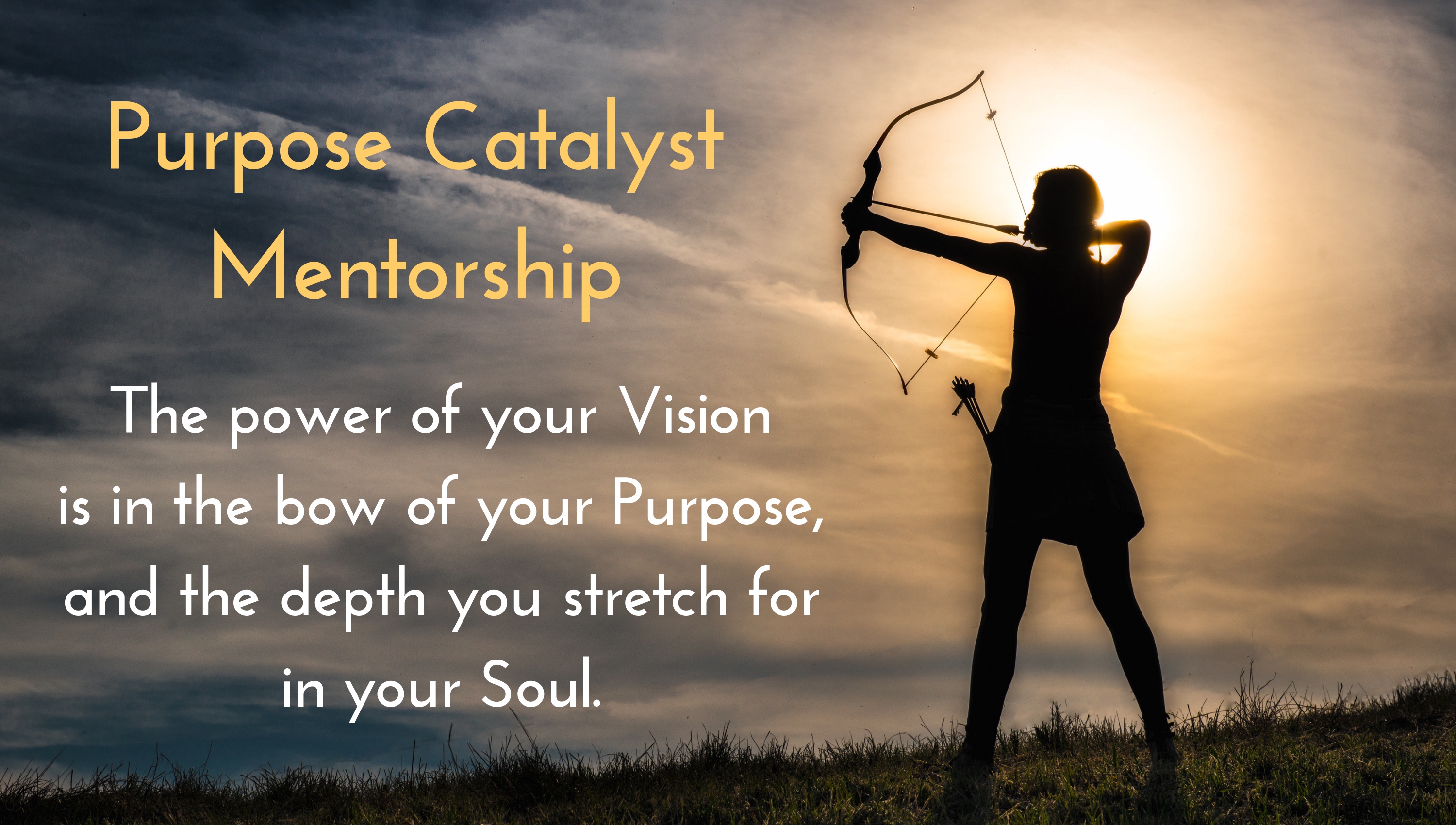 Consulting at the Core of Your Purpose and Vision
A multi-faceted, intuitively creative exploration of your core calling, your vision and cause – empowering your message and strategies, hidden synergies and new potential resources, all in alignment with your highest purpose and your own personal signature.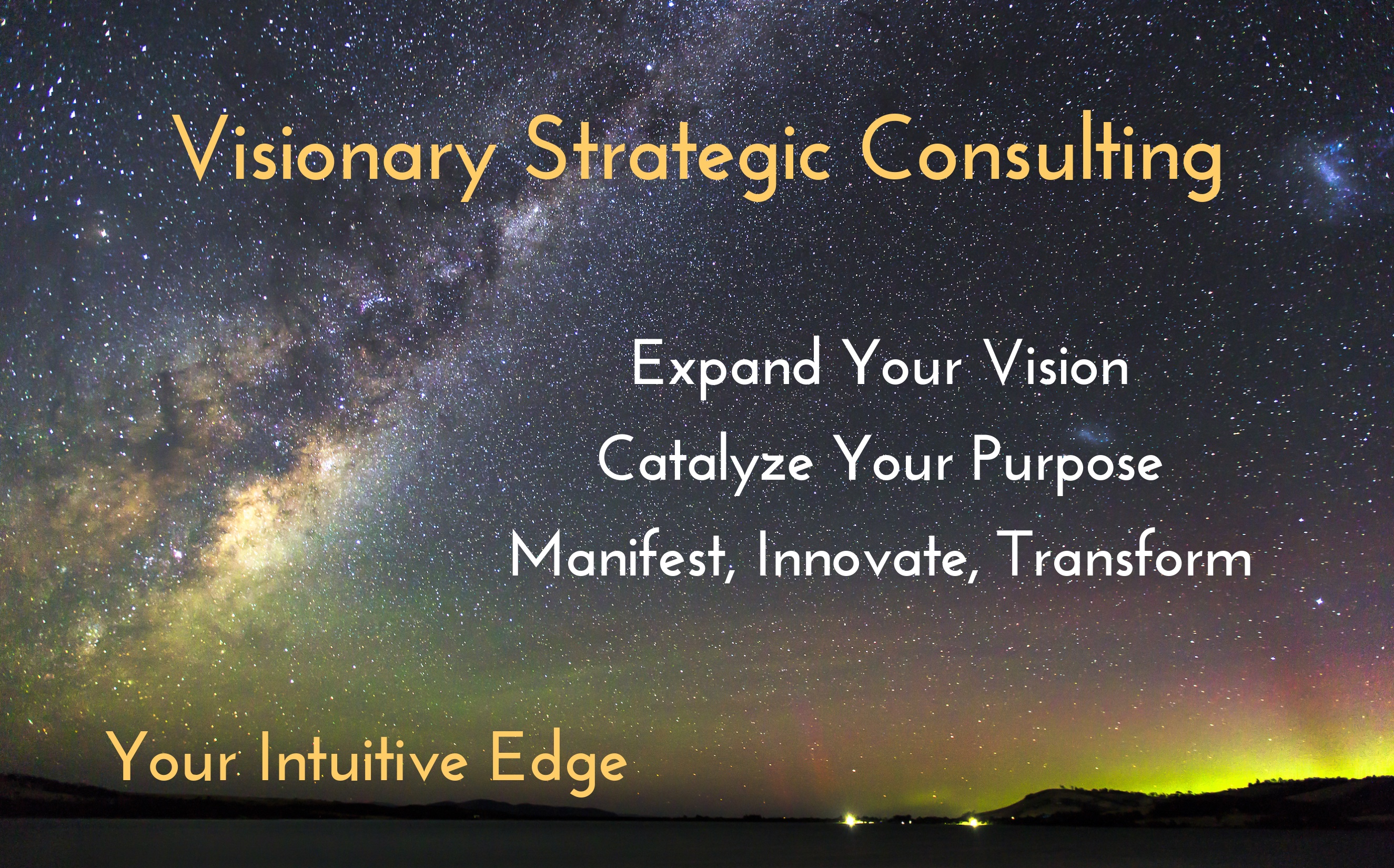 To schedule your consulting sessions contact me at: [email protected]

Transform your personal life, work, and relationships from the deeper dimensions and resources of your soul
Sometimes you need a catalyzing mirror of intuitive insightful dialogue – one that reaches to the deeper realm of your authentic life processes, enabling you to sort out challenges or transitions, and awakening your higher clarity, wider potential and new opportunities. This coaching is personal, perceptive and revealing – nurturing your innate strength, gifts and creativity to proceed ahead, empowered by your own deeper sense of purpose and inner guidance.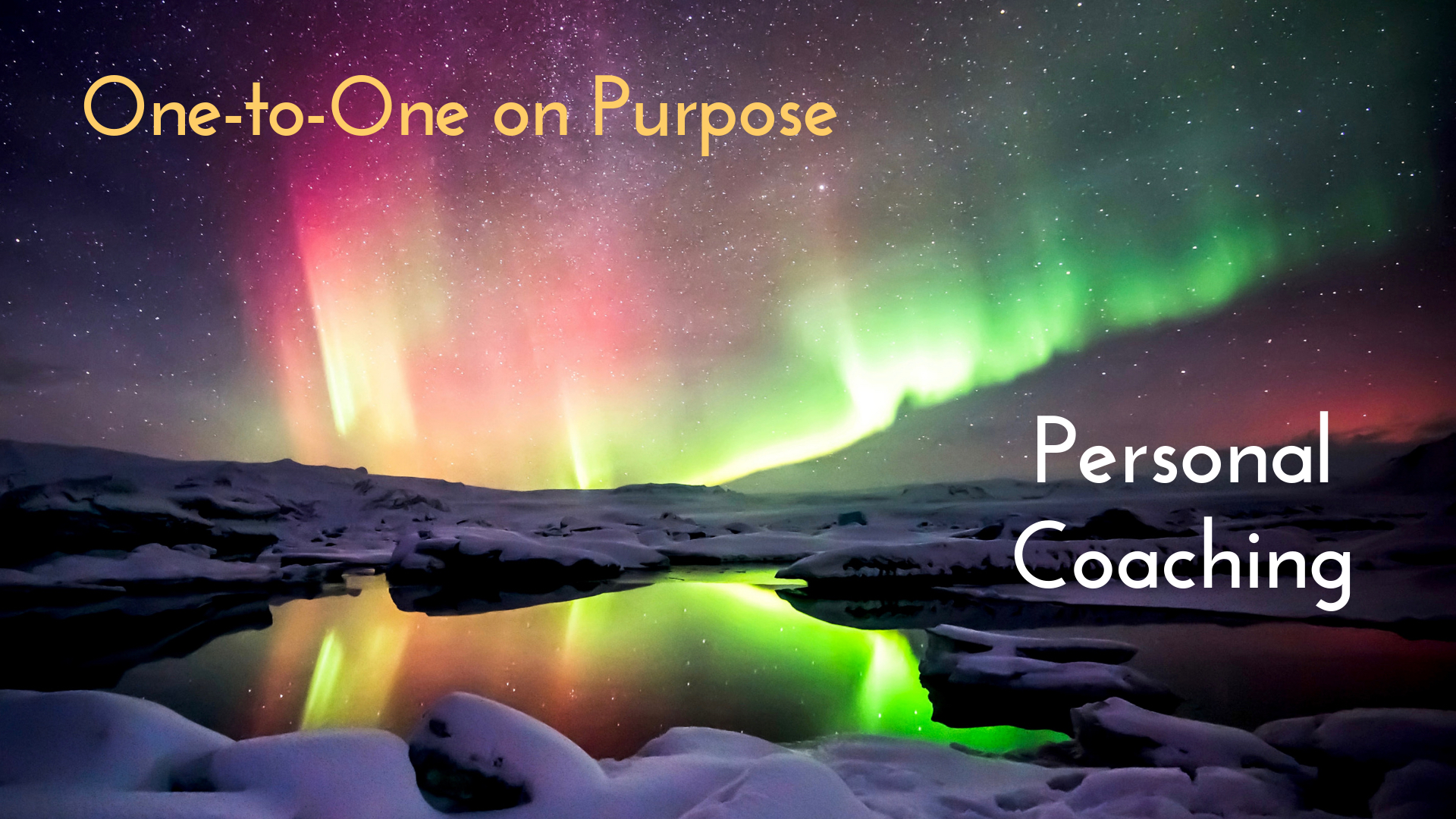 Insightful Inspirational Keynotes and Presentations
A catalyzing experience of learning and transformation
Customized Talks to maximize the benefits for your audience and organization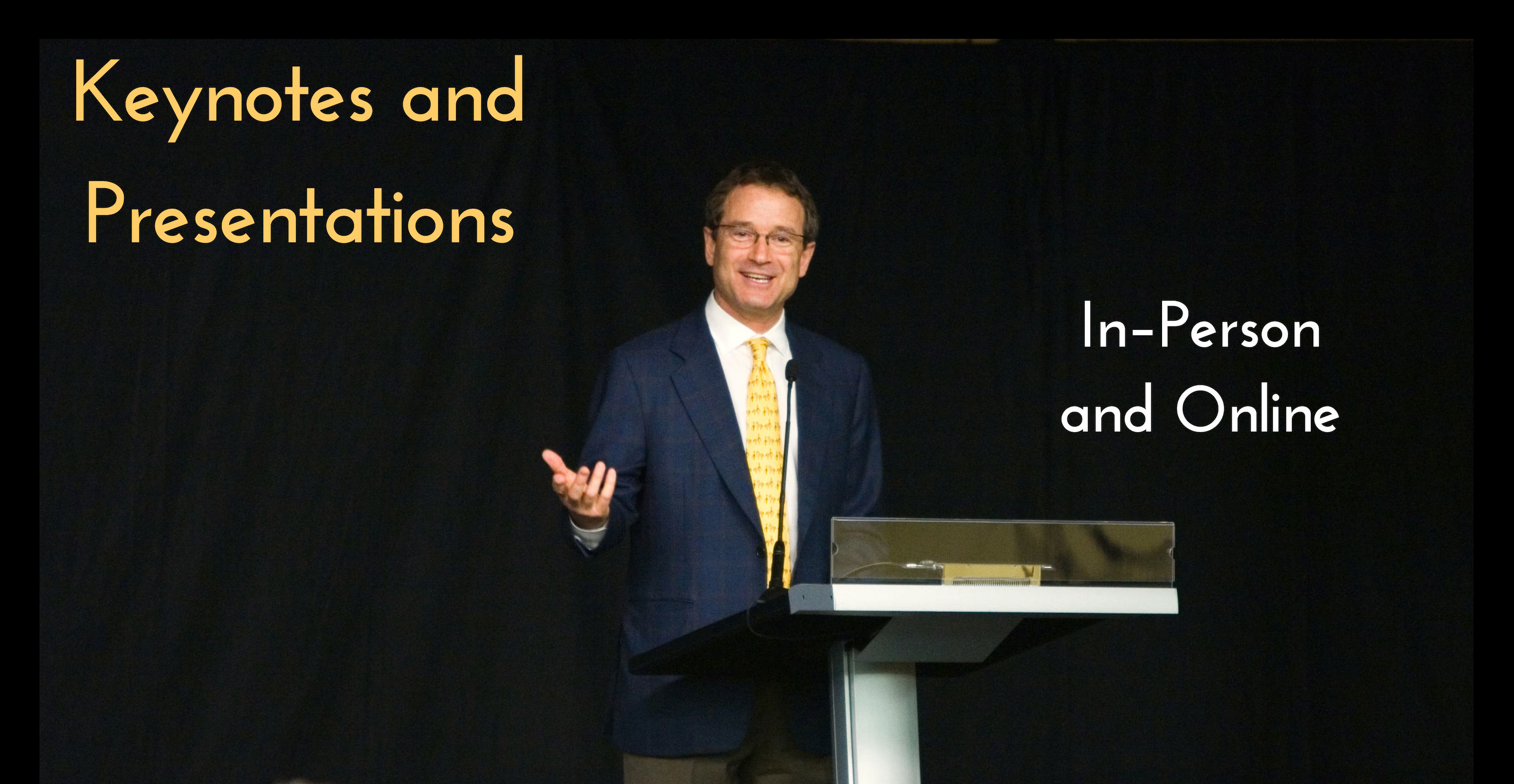 Contact me to plan and schedule a Keynote or a Presentation: [email protected]
Watch this video on Life Purpose
How to empower your life purpose to its deepest, most expansive version, embracing not only what you achieve, but also who you become and how you evolve as a soul.