Soul 5D
A New Dawn of Consciousness

The Dimension
We are Here to Manifest
The Dimension of Pure Consciousness is an infinite source of timeless intelligence, love, clarity and creativity. Being innately connected to it, we do have access to a depth of yet untapped resources, veiled only by our limited human perception. As we awaken and expand our awareness, we begin to bring forth into play extraordinary gifts, brilliance and ingenuity, kindness and wisdom, and a true sense of wholeness with confidence in our freedom of possibilities.
Our current 4D space-time reality is a stage upon which we explore our soul creativity in quest of our highest human purpose. We are driven by an intuitive knowing that within all the chaos and mounting challenges, we are larger than obstacles, capable of innovating and elevating our human experience to a new dimension – one we evolve toward discovering, embodying and manifesting.
This evolution is seeded in our individual soul journeys. It is through our personal transformation that we unveil our connectivity to all life and existence. The deeper we embrace the inner realm of our soul, the richer our experience of life's magic and love becomes, and wider our awareness of its infinite creative potential. It is in embodying and manifesting our individual soul nature, within our collective evolution, that we rebuild, here on earth, the Garden of Consciousness.
Soul 5D Live

Light up your experience with deeper awareness, soul wisdom and personal magic.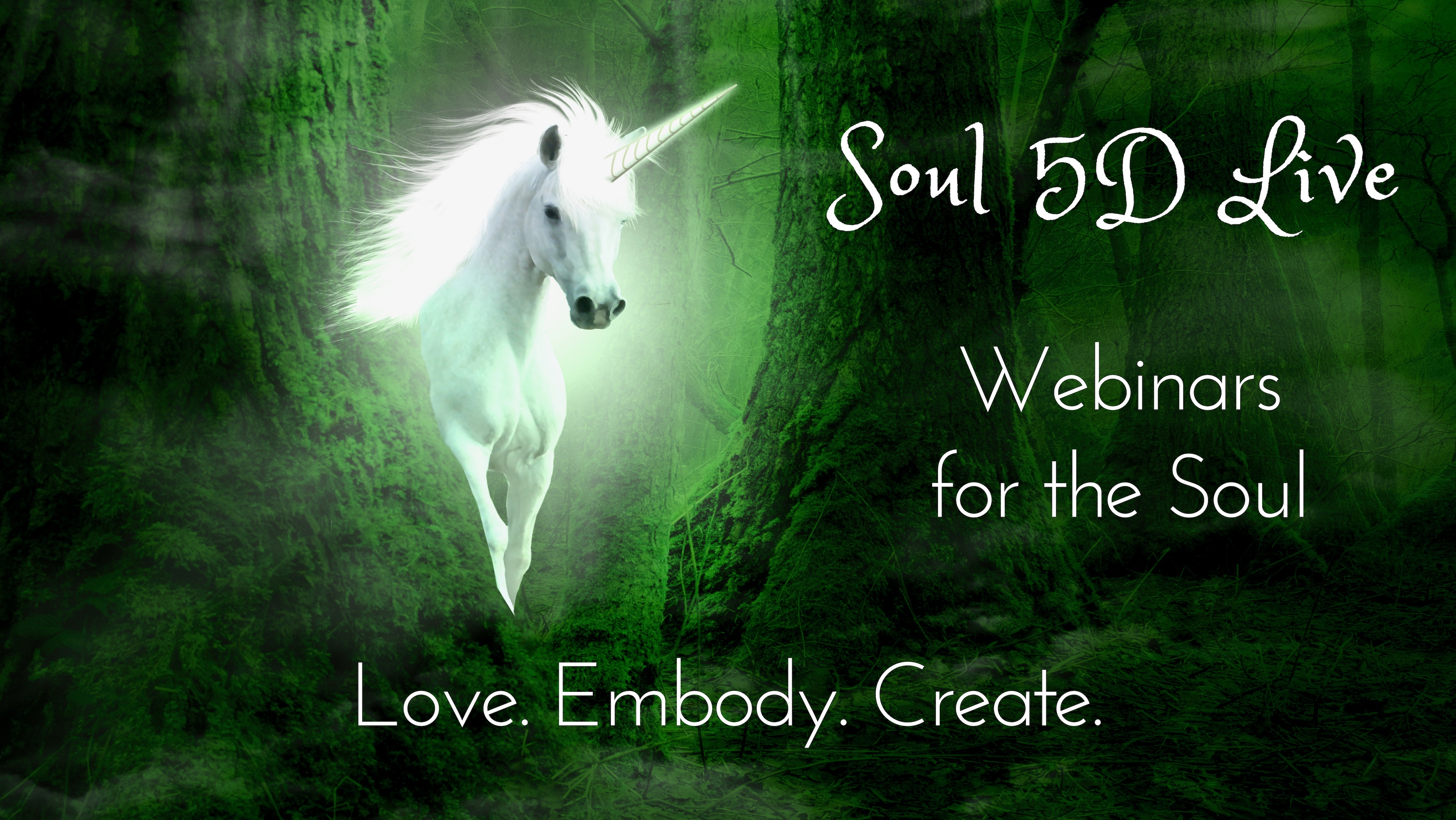 These Soul 5D Live Webinars have been embraced by many as an insightful, revealing, inspiring and transformational experience. They will expand your perspective, catalyze your inner gifts and resources, deepen your clarity of purpose, and amplify your soul passion and intuitive inner guidance.
You will also get to ask questions and receive related personal coaching in response. Personal? Yes, personal. You'll be able to send your questions in advance, and I'll address them in full anonymity, preserving your privacy, during the content of the webinar/s.
These are webinars for your soul – the deeper you lean into the presence and awareness of your inner dimension, the more it shows up in your everyday life, elevating both your experience and the way you manifest your gifts and purpose.
CLICK to ENROLL in SOUL 5D LIVE

Soul 5D Messages

Sign up to receive FREE poetic insights to nurture your soul.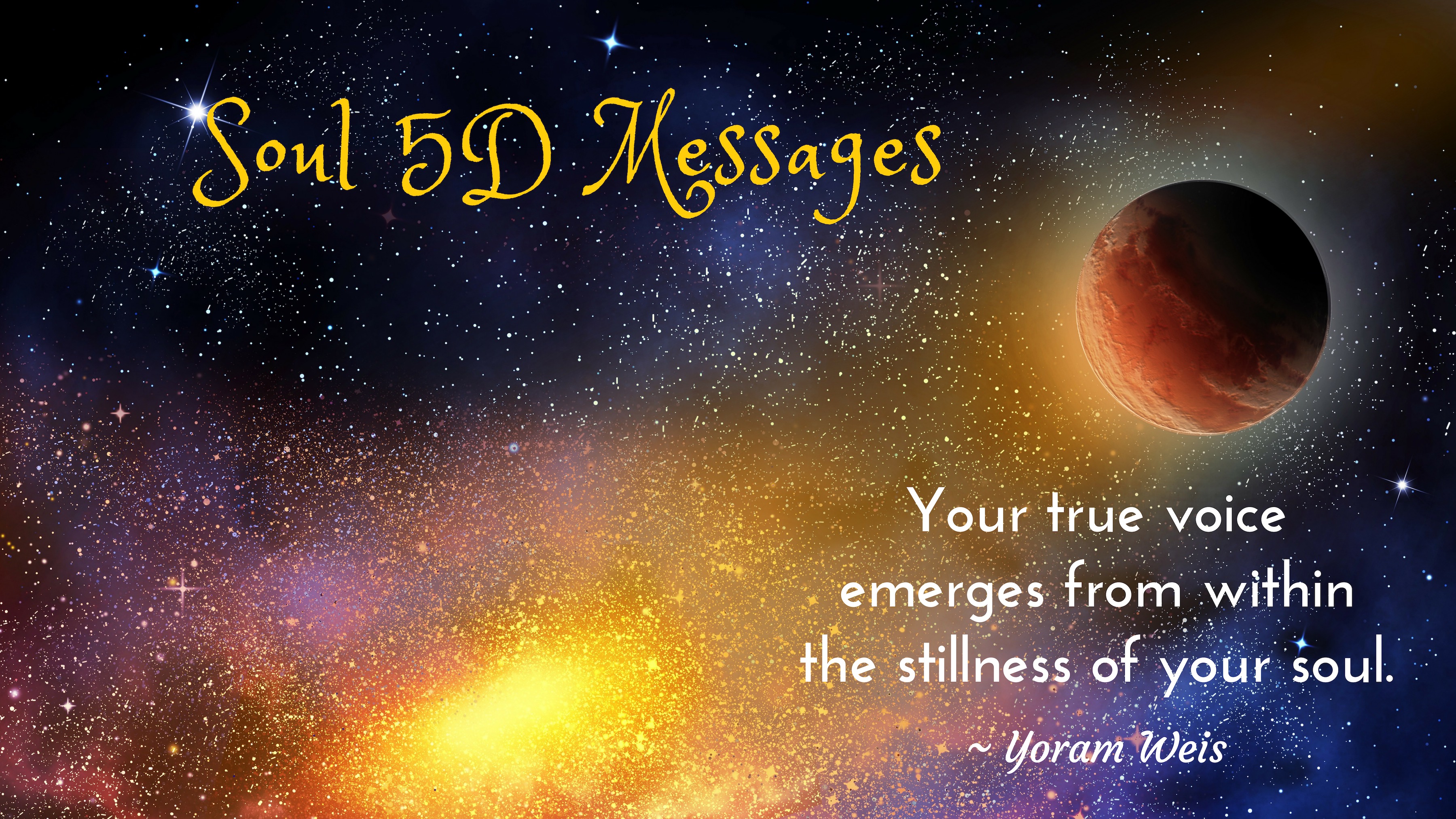 Subscribe to my Soul 5D Messages. They are FREE and inspirational, eye-opening and uplifting – from my heart to yours. When you subscribe, you will also receive my gift to you of a recent transformational audio webinar: "Your Individual Soul Signature".

Soul 5D Synergy
Humanity's Next Step… Turning the Challenge into Opportunity.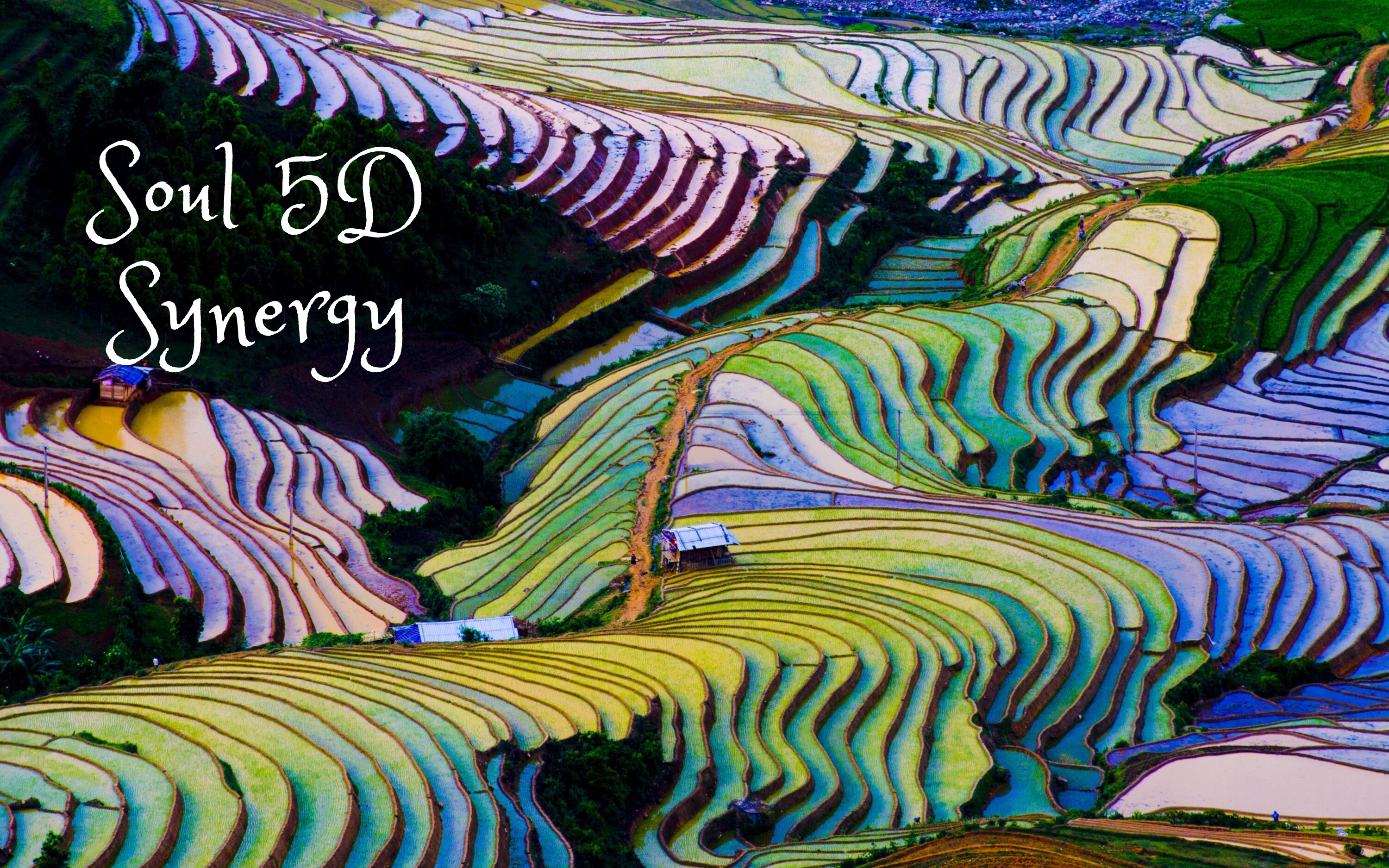 The event of Humanity is an auspicious Serendipity – still emerging within the evolution of infinite creative consciousness. It is up to us to recognize and activate this SYNERGY.

Your individual life experience, wisdom, gifts and perspectives are your unique signature within a vast tapestry of human diversity – this complex, interconnected living experiment of evolution. There are ingenious synergies woven into this matrix, and within them – hidden treasures of unlimited kinder possibilities, still awaiting our choosing.
We are explorers, pioneers, innovators and creators of both our personal and our shared human experiences. Each step any of us takes, deeper into our connected creative space of consciousness, keeps expanding the fascinating horizons of our common evolution.
CLICK to enter SOUL 5D Synergy
Soul 5D – 11:11 Talk Radio Interview
My Interview by Simran Singh on her 11:11 Talk Radio/Voice America, about my book 'You Are Your Purpose' and Academy Soul.