YOU Are Your Purpose – a Book by Yoram Weis
Poetic Insights into the Extraordinary Journey of the Soul
Scroll down for Editorial Reviews and Excerpts from the book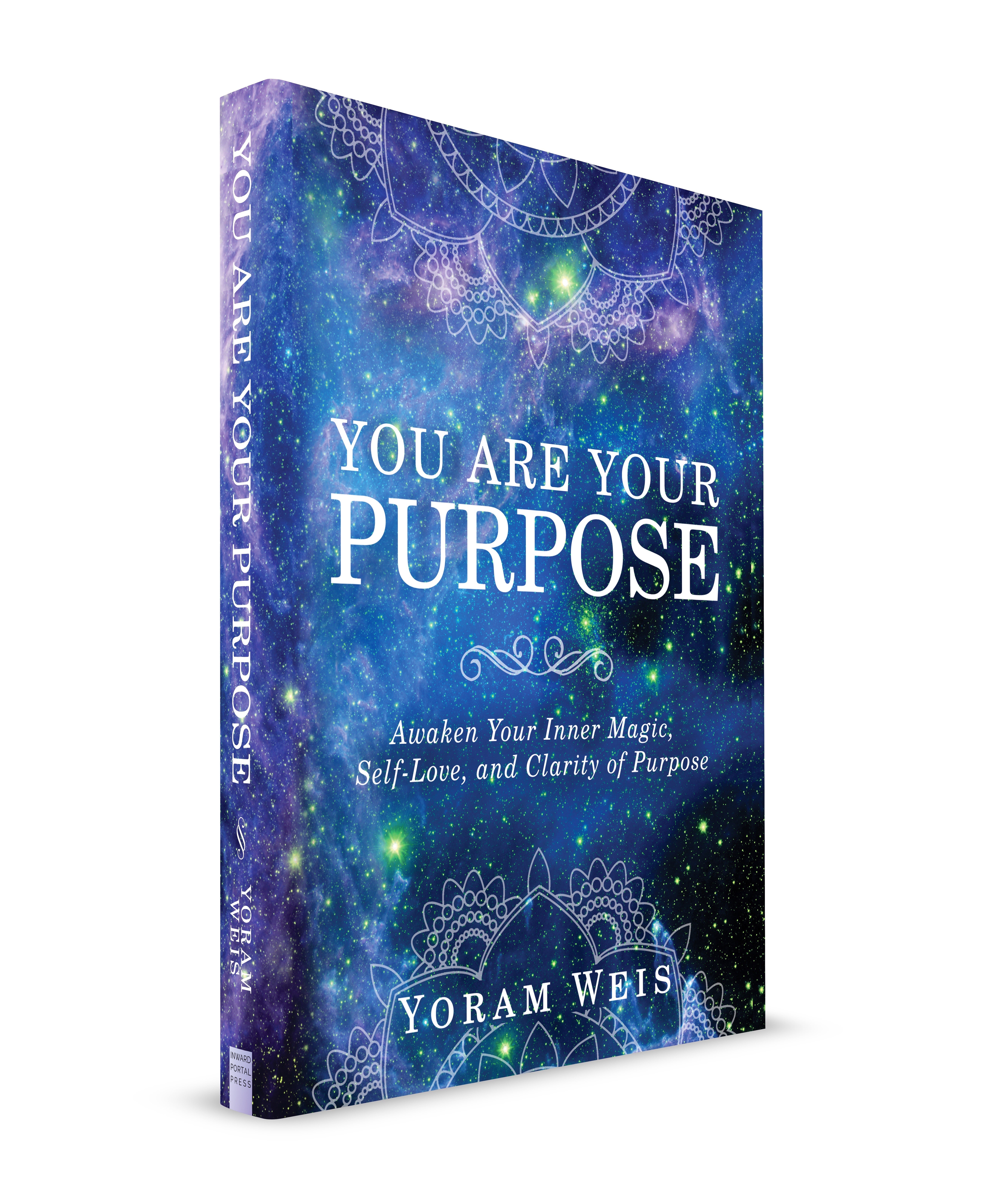 To order the book – click:

USA: www.amazon.com
eBook: Amazon Kindle
UK: www.amazon.co.uk
Canada: www.amazon.ca
Australia: www.amazon.com.au

France: www.amazon.fr

Italy: www.amazon.it

Spain: www.amazon.es

Mexico: www.amazon.com.mx

Brazil: www.amazon.com.br

India: www.amazon.in
Japan: www.amazon.co.jp

Dubai, UAE: www.amazon.ae

Editorial Reviews
"A compelling invitation to self discovery and the personal magic within us all. Yoram has created a book that inspires page-turning wonder as the reader discovers how natural it is to live a magical and purposeful life. The love comes through the pages."
—Carl Bendix, CEO of Jupiter Ambrosia Px, executive producer of Maria Shriver's The Women's Conference, and co-producer with her of the Architects of Change series.
"With his poetry, Yoram Weis offers a precious opportunity to pause from our daily fast moving pace, allowing us to rest our body and mind, and delve into "the great mystery" that is so easily taken for granted or forgotten. The melodic words seem to rise into the air as if each phrase was created to inspire awareness and soothe the reader into a meditative state."
—Idanna Pucci, writer-filmmaker, co-producer of Archaeology of a Woman, author of The Epic of Life and of Against All Odds.
"From the first page to the last, You Are Your Purpose grabs the heart and won't let go. A poetic journey into the love and wisdom of the soul, this is a beautifully written, inspirational book that awakens our deepest longings and empowers our highest dreams."
—Prill Boyle, author of Defying Gravity, a catalyst of women's potential and late bloomers.
"Yoram is a contemporary Kahlil Gibran, evoking universal wisdom, kindness and assurance—be yourself, know yourself, and all is well. I am ever grateful for his craft of inspiring a purposeful life."
—Tucker Robbins, founder and CEO of Tucker Robbins Inc, pioneer designer and eco-socio entrepreneur.
"You have no choice but to dive deep into your most gentle imagination when reading this book. Your mind opens, your heart opens, and your soul opens to receive such beautiful and insightful thoughts."
—Rachel P. Goldstein, founder and CEO of Agent of Change, senior advisor at Milken Institute.
"A philosophical gem for self-awareness; in-joy and out-joy the ride!"
—Shelley Stockwell-Nicholas, PhD, author of The Mysteries of YOU, president of the International Hypnosis Federation.
"You Are Your Purpose is not your ordinary book of wispy spiritual poetry. Yoram has a poetic voice that's both muscular and tender, both simple and subtle. His words call out to a deep place in you that already knows they are true, but longs to hear them said. I felt nourished, understood, and embraced."
—Erika Andersen, business thinker, founder of Proteus International, author of Be Bad First and Leading So People Will Follow.
"You Are Your Purpose is a poetic mirror to the wise and loving nature of our human purpose, a deep expression of a heart that is truly inspired. Yoram's insightful writing with its empowering spirit inspires courage and passion to pursue one's greater vision and purpose."
—Raymond E. Belcher, writer/director/executive producer in Australia, UK, USA at Ten Network, BBC, Fox, ABC, A & E, and WOPG.
"Yoram Weis' poetic book perfectly balances insight, depth, and soaring grace. In its pages I found phrases and imagery that nourished me like a bowl of hot soup on a cold afternoon. Dig in for a wonderful meal of sustaining inspiration."
—Joanne Heyman, founder and CEO of Heyman Partners, former executive director of Urban Zen Foundation by Donna Karan.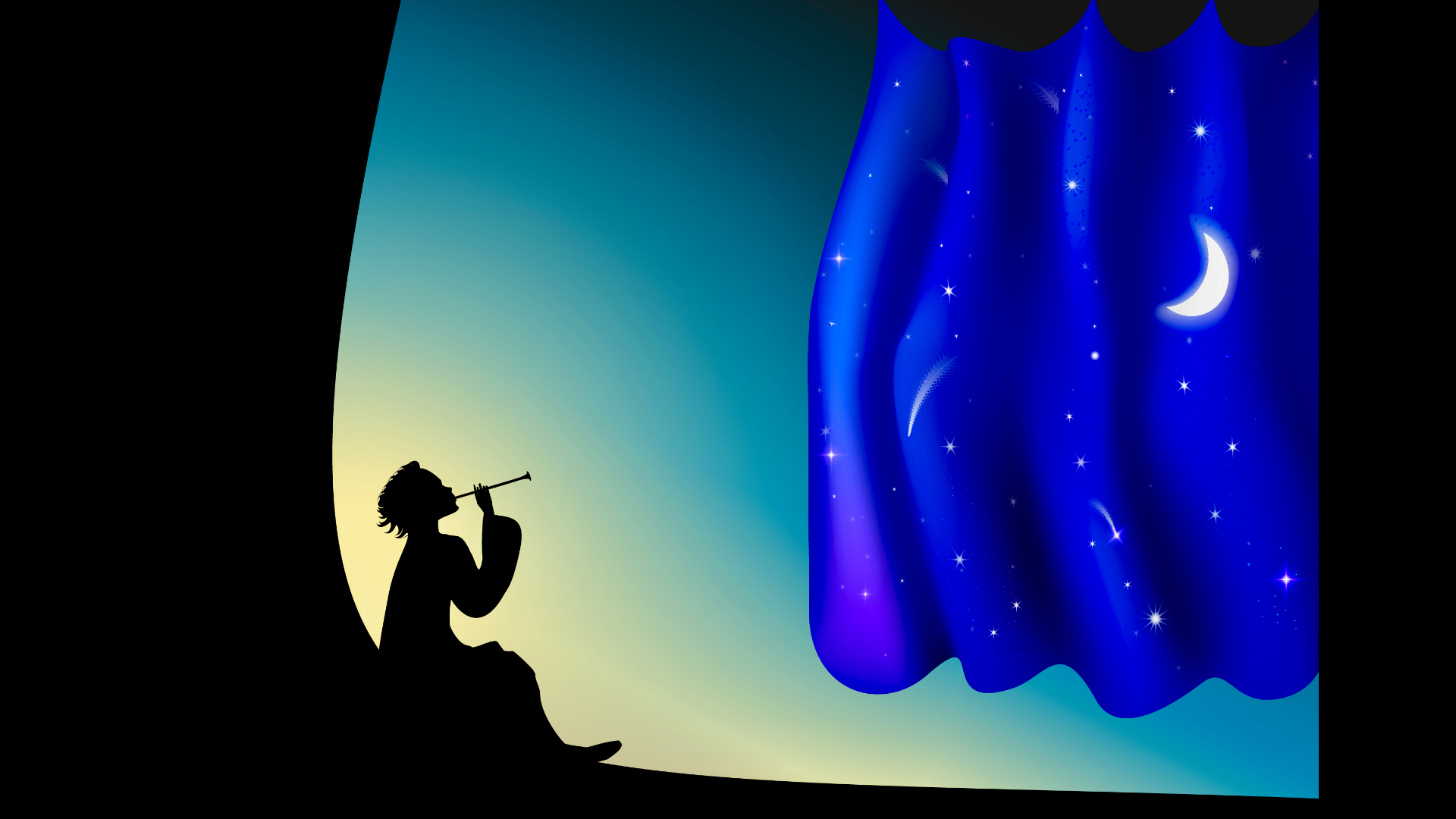 Excerpts From the Book
"Let no fear mask the beauty of your inner calling,
and no doubt deflate the buoyancy of your purpose.
Stand tall in the nature of your soul.
With this body you shall walk the earth,
but with your heart you shall walk the sky."

"...This dimension is an amplifier of experiences and life lessons. The whisper in our heart leads us like an intuitive wind through the uncertainty of this world, drawing us nearer to who we really are. If we let it, it will guide us into the adventures we were born to experience. Our path is personal and unique. It is when we lean into each moment of our life, and fearlessly live what we love, that our whisper turns into a thunder of change in the world. Empowered in our authentic purpose, embodying our gifts and lessons, humbled by and grateful for our transformation, we become attuned to Life's deepest music…"
"...Wherever you are on your journey, be the pioneer of your own calling. The compass in your soul is your true inner guide. The wings of your heart are your highest inspiration, and the innate compassion deep in your being is your most intimate lover. Let nothing in this world dim your light or rattle your enthusiasm. Walk your own steps, as no path would better express your purpose than being fully and truly who you are..."
From: "Come Closer Still"
Come, rest within my heart,
where not even silence can conceal you.
Let me plunge into your beauty
in the lucid wells of longing,
dive as deep as stillness goes,
until you breathe me softly,
from within,
into the silky space of love.
From: "Compassion"
Compassion is the sweet sound
of sacred bells in your heart,
the intoxicating aroma
of ancient flowers in your soul.
It is the glow of your higher nature,
and the guardian of your dignity.
Surging like an instinct from the deep,
in its compelling presence
all else will vanish.
It may not always be your first choice,
but once chosen,
it will be your only one.
From: "The Human Artist"
Nothing can give form to visions
better than the loving hands
of the heart that dreams them into being.
No one is worthier of singing this song
than the voice of the one
who carries its music in her heart.
The human artist
is her own unfinished painting.
She works to complete herself
through each brushstroke of her choices.
Her true audience
is the very life she paints
through the lessons of her soul.
From: "Empowered Self"
Do not judge what needs to be loved,
nor shame what needs your compassion.
Love especially those parts in you
that are most difficult to love.
Even your shadows long for your light,
and in them are your hidden treasures.
From: "Choice of Peace"
Let peace be the rising breath
in this thirsty space among us,
surging from our inner nature
to become our chosen way of life.
Let the winds of empathy carry
deeper listening between our hearts,
as the silent stars stand witness
to the way we grow to honor
the time and space we share together.