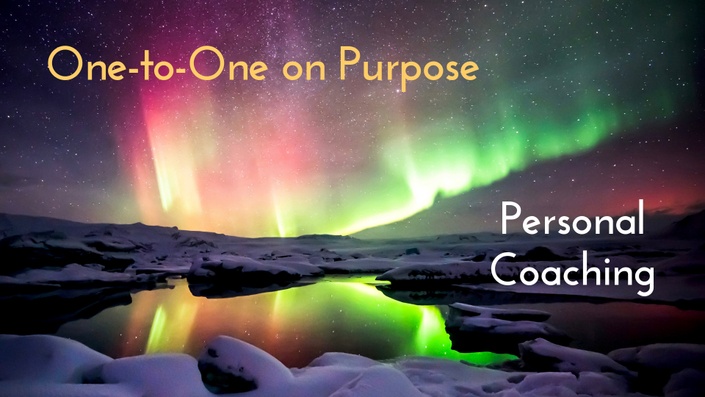 One-to-One on Purpose
Sculpt Your Life with Clarity of Soul Purpose – Personal Coaching Sessions
Order Your Session
Unveil and sculpt your life from the deeper dimensions of your soul.
You stand on the threshold of the next phase of your destiny, inspired by your gifts, passion, and a sense of calling. Yet, something holds you back, chains you down, or clouds your vision…
Perhaps you are at a crossroad in your life – changes, challenges, transitions; in your career or relationships, your life situation or personal goals. There are promises and hurdles ahead, and a past to release with wisdom and honor. Your heart is longing from the midst of a fog…
You feel the need to get clear, and align with the authenticity of your soul. Find the wind under your wings, and free yourself to embrace all that you are, in the full expression of your being.
You will find my one-to-one coaching sessions very revealing, and reflective of your deeper gifts and aspirations. They are insightful nurturing, intuitive and empowering. They will catalyze the essence of your unique soul nature, and the fuller expression of your inner magic, love, and personal calling.
The On Purpose, Individual Coaching Sessions act like insightful mirrors to your fuller self and your deeper potential. They activate your innate intuitive knowing, your own clarity and soul treasures, your indelible courage and passion, and hidden seeds in your soul that await to be unveiled and cultivated.
All these are your own precious gifts and resources – essential ingredients and capacities, destined to elevate your life journey to its highest version of destiny, if you so choose.
Each session is one full hour. It will be done by phone or through an audio web link, If you live outside of the US. You will also receive a private MP3 recording of your session.
Our true evolution is in our own consciousness – the one-of-a-kind unfolding of awareness and choices in our life, our engagement and self-expression. Deep within your true nature, you are a creator, a wizard of love, a sculptor of your own soul progress, and of your full creative blossom.

It is always within your reach to summon some graceful winds under your wings, and infuse clarity, love, and confidence into your journey ahead. The alignment and synchronicity that your soul is connected to, can be brought forward, as you step into your light, and into your unique soul expression.
Curriculum
One-to-One on Purpose Coaching Sessions with Yoram
Available in days
days after you enroll
Schedule your next One-to-One Coaching Session
Available in days
days after you enroll
Your Mentor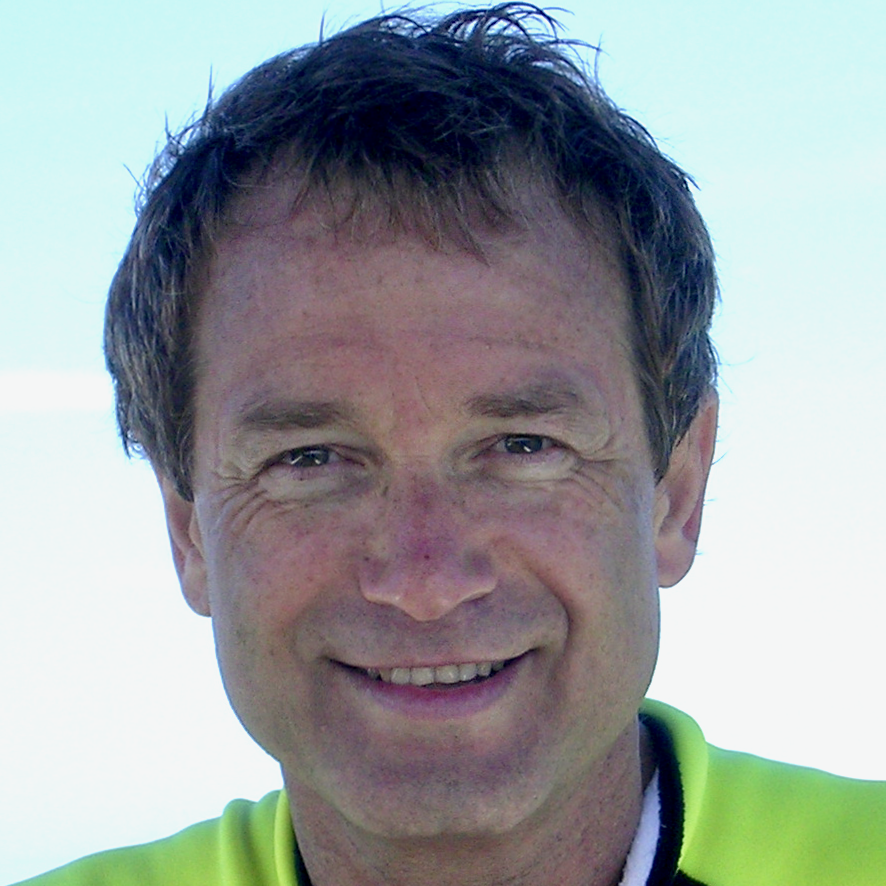 Yoram Weis is a Purpose Catalyst, inspirational speaker, transformational mentor and author, with a lifelong passion for the wisdom, magic and creativity of the soul.
He is the founder of Purpose Catalyst Int'l and of Academy Soul, and the author of 'You Are Your Purpose' – a poetic mystical window into the extraordinary journey of the soul.
Yoram teaches uniquely creative, intuitive and transformative skills and insights, drawing from his wealth of personal and professional experience, and his deep inner learning and intuitive exploration. His coaching, teaching and writing are both uplifting and empowering, insightful and nurturing.
Before developing Academy Soul, Yoram traveled the world for over 30 years, speaking to audiences from a diversity of cultures and nationalities, and training individuals and teams in more than 50 countries, as part of global foundations for peace education. He has inspired, counseled and mentored thousands of people, unveiling soul gifts and inner callings, and catalyzing personal growth and mindful living.
His core intention through the courses and webinars in Academy Soul is to cultivate soul awareness and higher consciousness, clarity of purpose, and new-paradigm visions and evolution.
Frequently Asked Questions
How do I schedule the session with you?
When you are ready to schedule a session, please contact me at:
[email protected]
, with some idea of your preferred timing (desired timeframe, days of week, times of day, etc). I will then email back to you a couple of available corresponding options to choose from. This way we can find together the optimal time for each session. If you want, you can also send in advance some questions or issues that you wish to cover in the session.
Will I get a recording of the session with you?
Following each session you will receive an email from me with your private recording of the session. Some insights and perspectives unfold through time, and may become even more meaningful and empowering to you in future listening, down the path of your personal journey.