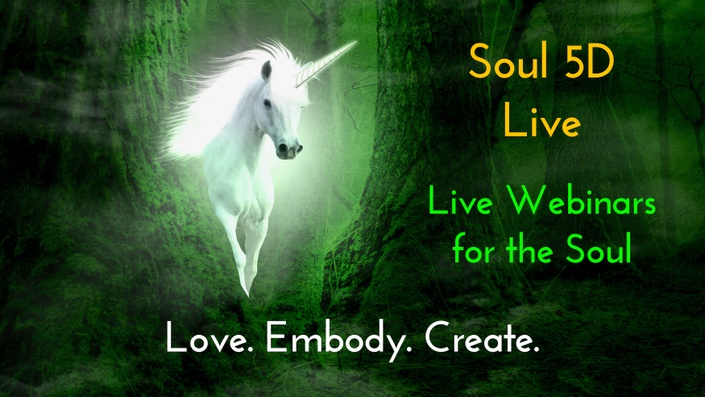 Soul 5D
Transformational LIVE Webinars for the Soul – Love. Embody. Create.
Embrace the full presence and calling of your Soul,
and your inner glow will touch more hearts than you'll ever know.
Unveil your abundant love, wisdom and purpose from within.
Embody your full soul presence, your inner strength, passion and gifts.
Create through your authentic soul expression the highest version of your destiny.
Wherever you are on your journey, whatever life situations, fate, personal lessons, relationships and career questions, experiences and views – you are always at the gate of your next discovery. The evolutionary force of your soul's authentic passion is a relentless creative catalyst in guiding and shaping your life.
At all ages and in all circumstances, we are always pioneers of new realities – capable to grow, learn and transform, as we unveil new perspectives and embrace new virtues from within. When faced by challenges, we discover new strength and our higher capacity to love and blossom. As we tap into the wealth of our innate wisdom, we unveil our inner grace and activate our soul gifts.
The unicorn of your infinite potential, of your highest creativity, discernment, and purity of intention, is your own free soul. When you are able to see clearly through the veils of this dimension, peer into the deeper reality of life's expanded presence and synchronicity, you awaken your higher self and unleash your true nature.

Our unique individual journey of life sprouts from this deeper nature. It unfolds and evolves through the core of our being, in a powerful alchemy with our soul evolution. As we awaken, our expanded awareness expresses itself through our presence here, our choices and our experiences. We never cease to learn and explore the horizons of our consciousness – it is our human instinct to innovate our destiny, individually and collectively.
The "Soul 5D Live" Mentorship Webinars are catalysts for your expanded awareness. They are creative and insightful in their content, dynamic and inspiring. They offer intuitive and experiential tools, invigorating perspectives, and empowering, transformative mentorship. They cover an invaluable array of topics related to creative and spiritual self-discovery, personal growth, and intuitive skill development.
What you will get with your ongoing subscription:
A monthly one hour webinar of insightful and transformative mentorship with me. You can see below some of the topics scheduled over the next few months. A week before each webinar, you will receive an email with the private access link and code to it, which will also show up in the curriculum below.
Opportunity to ask your questions, which will be addressed in these webinars. You may email your questions in advance of each webinar, so I can optimize the way I incorporate them into the content. Your identity, privacy, and information will be kept confidential. Note that you can send your questions, whether you are able to join the live webinar, or plan to listen later in the replay.
Each replay of each webinar, will remain accessible to you for a whole month, until the next live webinar, for as long as your subscription is active, so you can visit it any time at your convenience.
Audio Downloads: The replays will also be downloadable as MP3 audio files.
Extra surprises: Having joined here with your ongoing monthly or annual subscription, you will receive additional spontaneous surprises and bonuses, added occasionally in your membership.
You will be able, of course, to discontinue your monthly subscription at any time you choose to. Note that, in doing so, you will also automatically disconnect yourself from your access to any available replays, as well as future bonuses and surprises that would be linked to your subscription…
Curriculum
Overview – Monthly Live Webinars Schedule
Available in days
days after you enroll
Replay your recent monthly Live Webinar
Available in days
days after you enroll
Your Mentor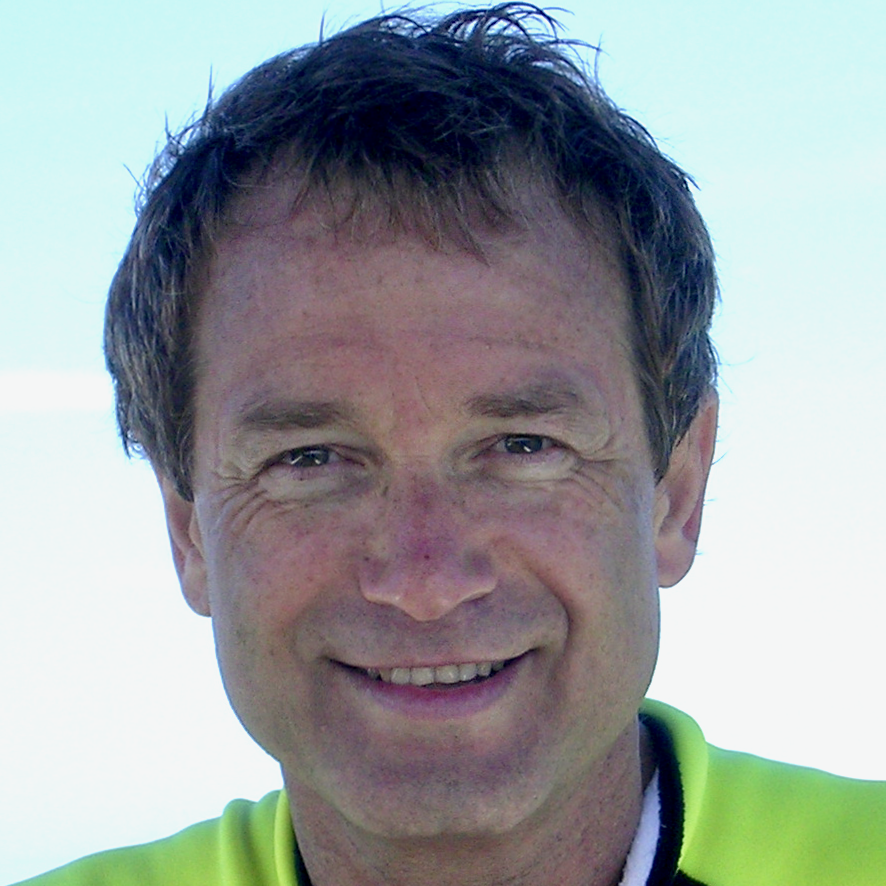 Yoram Weis is a Purpose Catalyst, inspirational speaker, transformational mentor and author, with a lifelong passion for the wisdom, magic and creativity of the soul.
He is the founder of Purpose Catalyst Int'l and of Academy Soul, and the author of 'You Are Your Purpose' – a poetic mystical window into the extraordinary journey of the soul.
Yoram teaches uniquely creative, intuitive and transformative skills and insights, drawing from his wealth of personal and professional experience, and his deep inner learning and intuitive exploration. His coaching, teaching and writing are both uplifting and empowering, insightful and nurturing.
Before developing Academy Soul, Yoram traveled the world for over 30 years, speaking to audiences from a diversity of cultures and nationalities, and training individuals and teams in more than 50 countries, as part of global foundations for peace education. He has inspired, counseled and mentored thousands of people, unveiling soul gifts and inner callings, and catalyzing personal growth and mindful living.
His core intention through the courses and webinars in Academy Soul is to cultivate soul awareness and higher consciousness, clarity of purpose, and new-paradigm visions and evolution.
Frequently Asked Questions
Will I have access to the replay if I miss a live webinar?
Each replay of each live webinar will remain accessible to you for a whole month, as long as your subscription remains active. This way you can visit it whenever, and as many times as you like, expanding on your learning and skills. — Re AUDIO DOWNLOADS: You can also download the replays to your computer as MP3 audio files.
How can I ask questions during these live webinars?
The monthly live mentorship webinars include answers to questions. You can email me your questions in advance, up to the day before the live webinar, so I can optimize the way I incorporate the answers into the content. Your identity, privacy and information will be kept anonymous and confidential. Note that you can send your questions, whether you are able to join the live webinar, or plan to listen later to the replay.
How can I get a one-to-one coaching session with Yoram?
To book an individual coaching session with me, go to the "One-to-One On Purpose Coaching" page on this site. These sessions are $220 for a full hour, or $300 for an extended hour and a half.