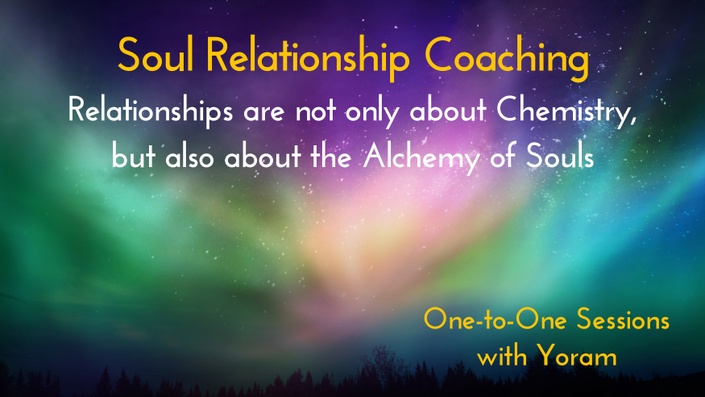 Soul Relationship Coaching
Transform Your Relationships Through the Alchemy of Soul Awareness
Order Your Session
Meaningful relationships are not only about chemistry, but also about the alchemy of souls.
There are a million and one aspects to each significant relationship in your life, and numerous perspectives and insights you may have into them. One of them – Soul Alchemy – will transform your awareness and your engagement, deepen your experience, enrich your love and empathy, and infuse your relationships with light.
Whether it is an intimate love relationship, a true friendship, a relationship with a close family member or with a colleague at work – each relationship, in its own unique nature, is a multilayered sphere of interactions and connectivity, mirrors and catalysts – all rooted in a depth of extraordinary transformational purpose and potential.
The deeper your perspective – the more you will discover, understand and appreciate about your relationships. The broader your awareness is, the more clarity and inspiration, soul presence and discernment will cultivate the authentic potential and growth of that relationship. With this unique Soul Alchemy coaching, you will discover that some issues and conflicts are, in fact, hidden catalysts for the transformational evolution of both of you. You will recognize that behind walls and barriers, gaps and misunderstandings, there is a new breakthrough awaiting, striving toward a higher, purer, and more creative connection of love, friendship and support.
You will find these One-to-One Soul Relationship Coaching Sessions very precious in opening your eyes and heart to deeper potential, value, and beauty in your relationships. You'll be able to lean into healthy relationships with more awareness, depth and authenticity, or, conversely, release and move on from relationships that no longer serve you, or are even toxic at this phase of your journey.
These Soul Alchemy sessions will help you "connect the wires" between your personal growth, gifts and aspirations, and those of the other person, encouraging you both to engage the relationship in a more conscious and intentional capacity. There is magic in nurturing and empowering each other with awareness and love, toward deeper fulfillment of each of your authentic purpose and destiny.
Each session is one full hour. It will be done by phone or through an audio web link, so they are clear and personal wherever you are in the world. You will also receive a private MP3 recording of each of your sessions.
Each process in each session is customized to your unique individual situation, issues, questions and intentions at this time in your life. It will include exploratory dialogue and reflection to unveil deeper awareness, and, when needed, some intuitive experiential tools to support your understanding and growth.
Deep within your relationships there are treasures awaiting to be unveiled and embraced by you. Your journey with the people that your soul attracts and connects with, are like threads of light, weaving through the spaces you share. They are creative gateways to the powerful alchemy of your souls. These treasures are meant to be engaged by your hearts, and blossom in your lives. On this extraordinary path of your heart leave no opportunity unrecognized, no treasure unexplored, and no parts of you unloved.
Curriculum
One-to-One Soul Relationship Coaching Sessions with Yoram
Available in days
days after you enroll
Set up and plan for your next One-to-One Coaching Session
Available in days
days after you enroll
Your Mentor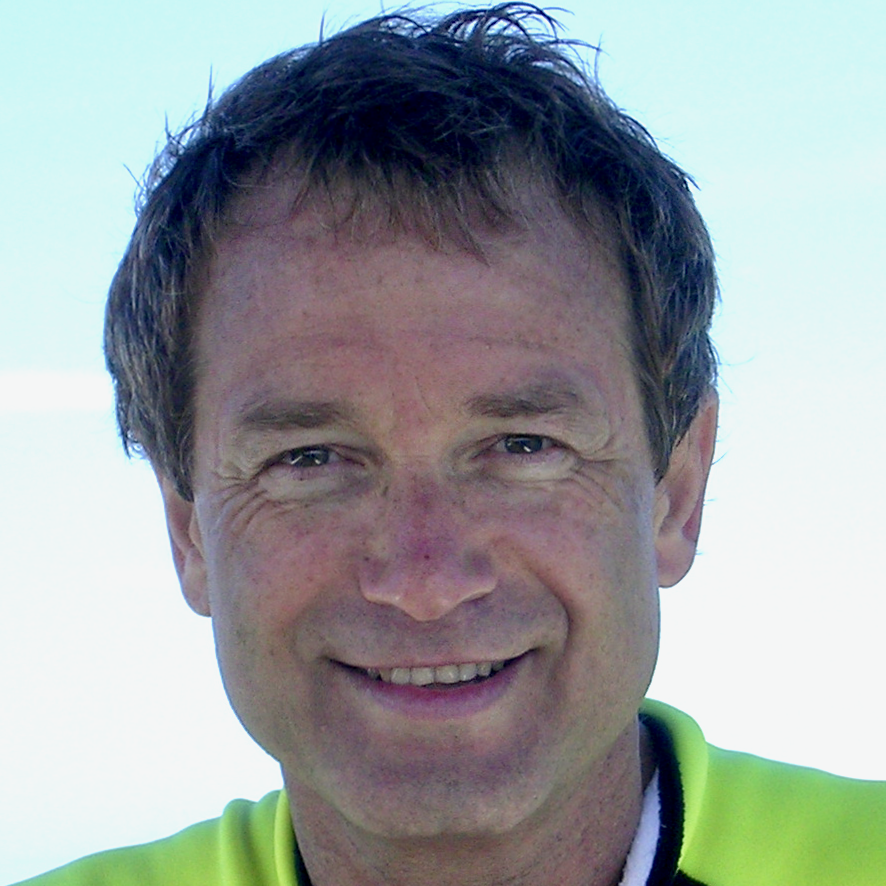 Yoram Weis is a Purpose Catalyst, inspirational speaker, transformational mentor and author, with a lifelong passion for the wisdom, magic and creativity of the soul.
He is the founder of Purpose Catalyst Int'l and of Academy Soul, and the author of 'You Are Your Purpose' – a poetic mystical window into the extraordinary journey of the soul.
Yoram teaches uniquely creative, intuitive and transformative skills and insights, drawing from his wealth of personal and professional experience, and his deep inner learning and intuitive exploration. His coaching, teaching and writing are both uplifting and empowering, insightful and nurturing.
Before developing Academy Soul, Yoram traveled the world for over 30 years, speaking to audiences from a diversity of cultures and nationalities, and training individuals and teams in more than 50 countries, as part of global foundations for peace education. He has inspired, counseled and mentored thousands of people, unveiling soul gifts and inner callings, and catalyzing personal growth and mindful living.
His core intention through the courses and webinars in Academy Soul is to cultivate soul awareness and higher consciousness, clarity of purpose, and new-paradigm visions and evolution.
Frequently Asked Questions
How do we schedule the session, once I ordered it?
When you are ready to schedule a session, please contact me at:
[email protected]
, with some idea of your preferred timing (desired timeframe, days of week, times of day, etc). I will then email back to you a couple of available corresponding options to choose from. This way we can find together the optimal time for each session. If you want, you can also send in advance some questions or issues that you wish to cover in the session.
Will I get a recording of the session with you?
Following each session you will receive an email from me with your private recording of the session. Some insights and perspectives unfold through time, and may become even more meaningful and empowering to you in future listening, down the path of your personal journey.